---
Brag All About It...
With the many natural disasters that are happening around the world I reflect on the importance of what matters most. Many people lose so much unexpectedly when a natural disaster occurs. I personally experienced the wrath of Hurricane Sandy, and realized that the most important part of life are memories to cherish for a lifetime.

You can never take away a memory, but preserving them through a photo can help pass on those memories for generations to come.

Braggables Tips for preserving your family photos:

1. Copy all images to a web based storage site such as www.dropbox.com or www.snapfish.com
2. Keep all imortant documents and cherished photos in a water and fire proof safe.
3. Make a disc of family photos and keep in a safety deposit box
4. Make a disc and send to a close relative for them to keep safe

Following these steps will allow you to BRAG about your family memories through photos for years to come. Generation after Generation.
Braggables looks forward to providing a fun way to display your favorite photo's & memories.
6:04 pm est
---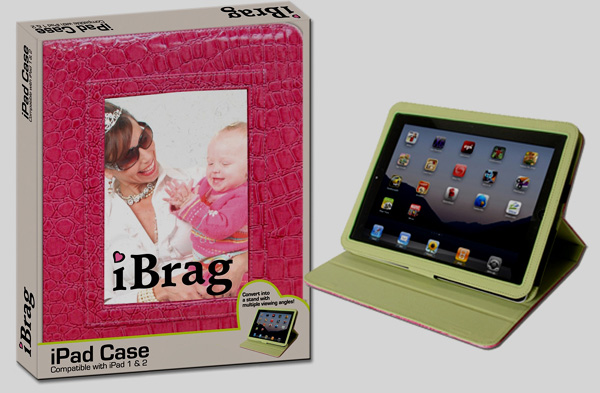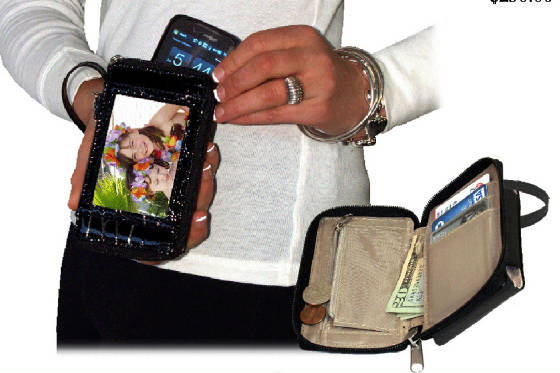 Give the perfect personalized gift, celebrating your cherished memories. We take an enormous pride in creating our products, and hope that you'll find something in our catalog that you like. We look forward to doing business with you.
We accept the following credit cards:

We are proud members of the following organizations: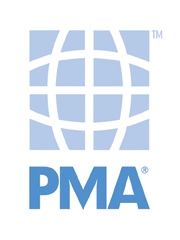 Member Since 2006